If you were unable to make our information sessions, here was the information covered. Specific recruitment lab hours can be found on our calendar and subteam captain contact information can be found here.
Student Info Day
Student Info Day will be on Thursday, August 25th from 4:30 - 6:30 PM in-person at the Paly MAC. This event is for all applicants looking to join the team. Team leadership will cover important information about the recruitment process and timeline, as well as talk in-depth about subteams and initiatives. If you're unable to attend, email bho@palyrobotics.com and sardeshna@palyrobotics.com for the important information on how to apply. Applications will open after this session and will remain open until 9/7 @ 11:59 PM.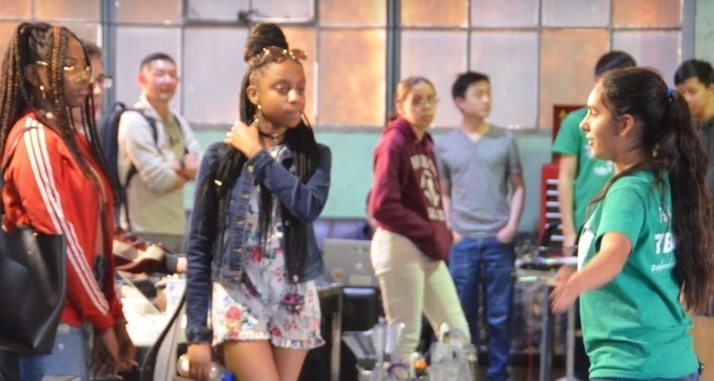 Parent Info Night
Parent Info Night will also be on Thursday, August 25th, from 7:00 - 9:00 PM in-person at the Paly MAC. This event is highly recommended for the parents of applicants. Team leadership will cover the same general information as Student Info Day, but will also cover specific information about student and parent commitment. Team leadership will be available to answer any specific questions about the team and the recruitment process. Applicants who cannot attend the earlier student session may attend the parent session instead.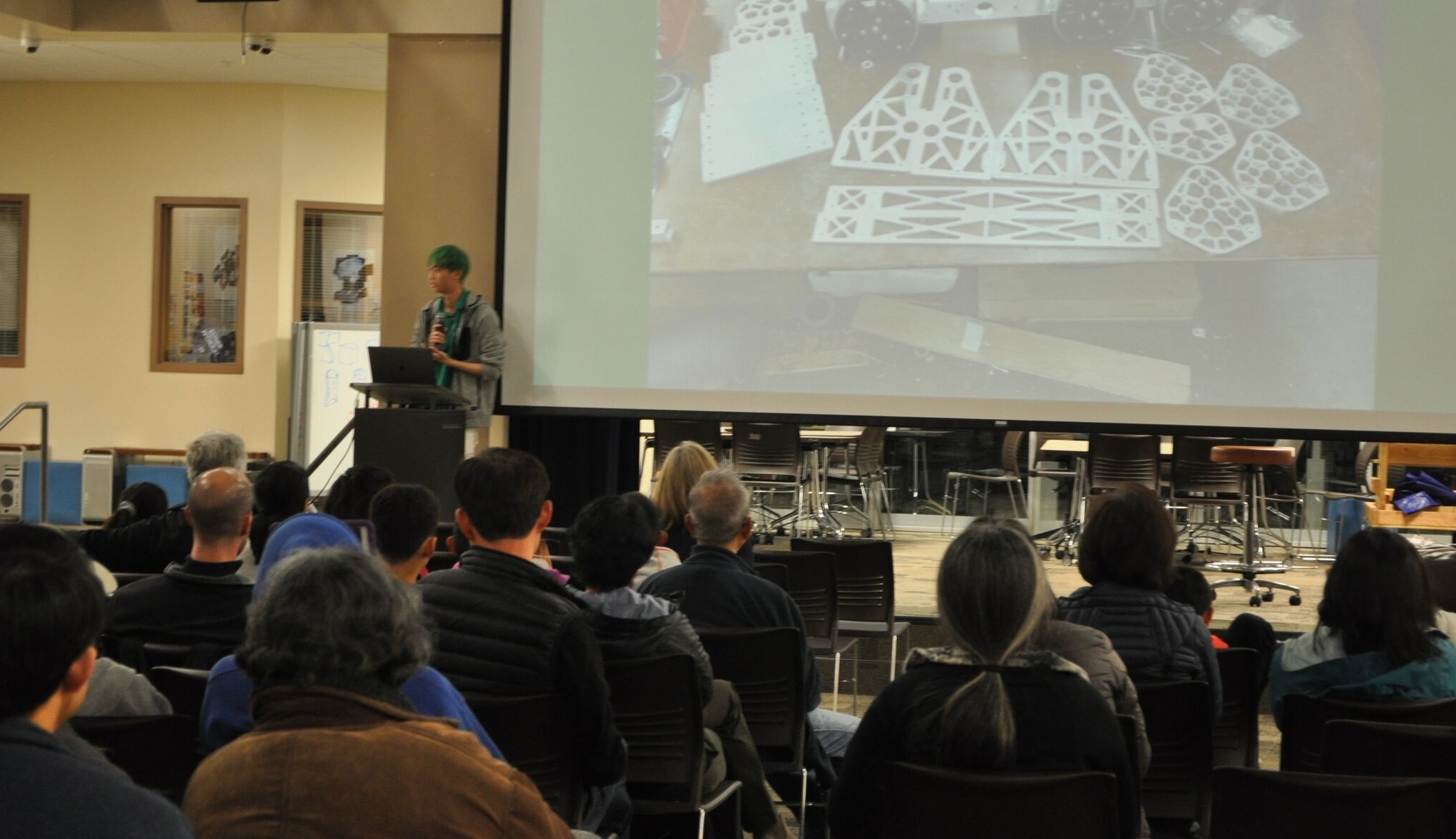 Pick-a-Subteam Days
During our Pick-a-Subteam Days, applicants will have the chance to work with subteams of their choice to learn more about what each of these unique groups do on the team. Our team is hosting two Pick-a-Subteam days on 8/30 from 4:30 - 6:30 PM and 8/31 from 3:45 - 5:45 PM. Students do not need to attend both days, however, if they are interested in multiple subteams, they are encouraged to try out one on each day.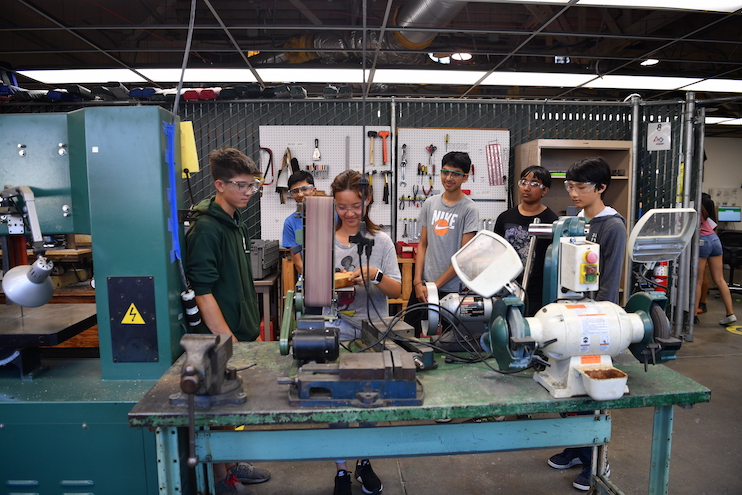 Lab Days
In addition to submitting an application, recruits are expected to attend recruitment lab hours for the subteam they have applied for. There are seven total recruitment lab hours and recruits should make every effort to attend each one. Lab hours are held in-person in Room 903 and 904 at Paly. Please reference the Calendar for the lab hour schedule.