When thinking about the future of our world, most people think of robots and new, groundbreaking technological innovations to come. Paly Robotics, FRC Team 8, stands on the frontier of that future, taking revolutionary steps right here in our own community. We strive to give the next generation of inventors, scientists, artists, and entrepreneurs the inspiration and support they need to get started in robotics.
Paly Robotics is creating and mentoring FTC (First Tech Challenge) teams in an effort to spread STEAM learning and FIRST programs in the community. We create opportunities and experiences for students to learn technical skills (eg. building and designing robots, programming, art and graphic design, and entrepreneurship) as well as soft skills(eg. leadership, communication, teamwork, problem solving) that last a lifetime. We hope to expand our reach and work collectively to assist those interested in STEAM to reach their full potential through this initiative. Please direct questions to ftc@palyrobotics.com.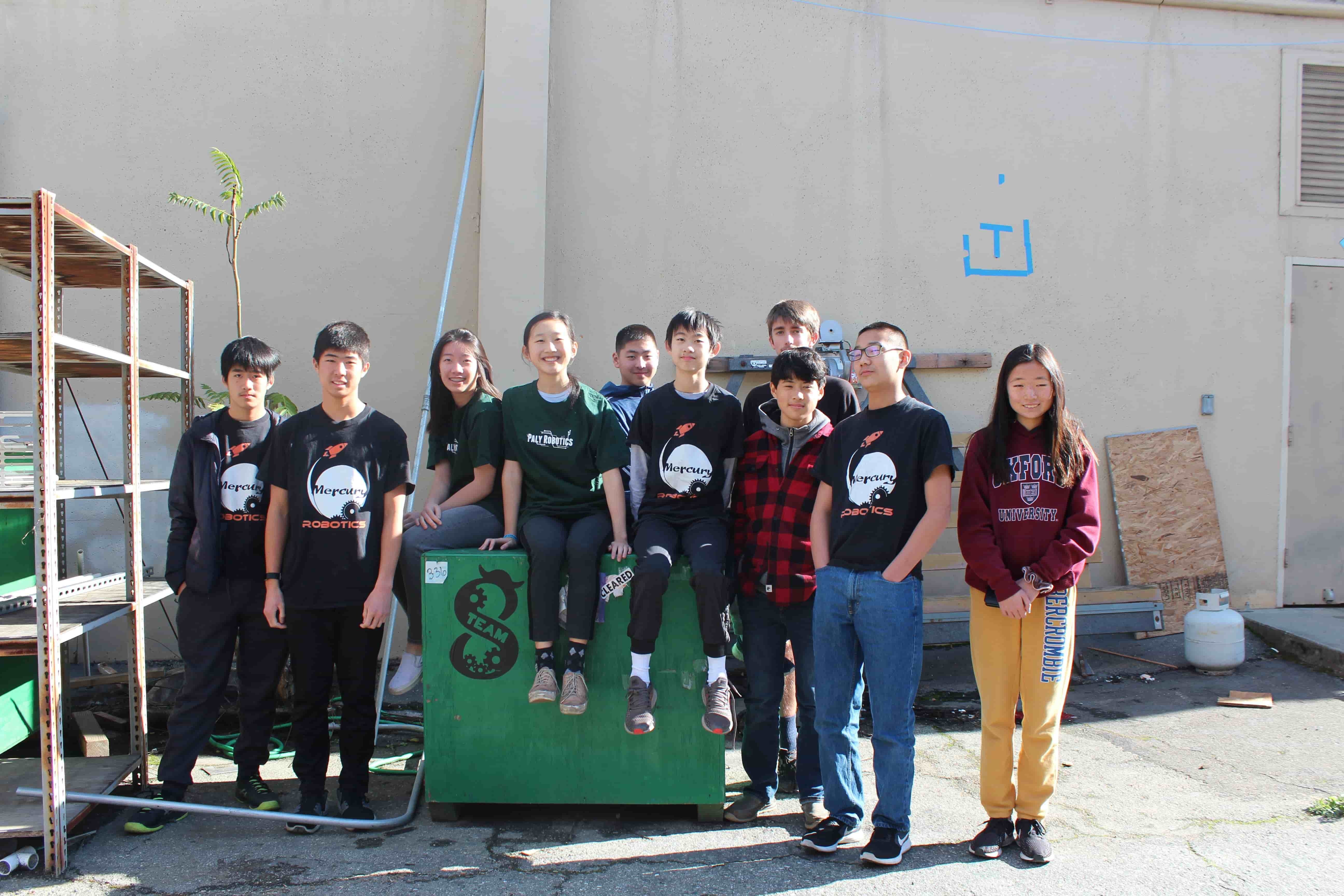 Check out our FTC guide on how to start a team.